We'd like to thank you for choosing New Lawn to install your artificial grass. We hope your experience has been positive! Now that your project is complete, we require you to fill out the short form below to register your warranty.
To ensure peace of mind for all our customers, New Lawn offers a 1 years groundworks warranty and a 10 year UV protection warranty on the artificial grass.
To activate your warranty simply enter your details below and you will receive an email confirmation. Terms and Conditions are available here.
Trusted by family, councils, schools and more!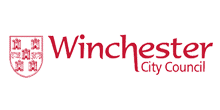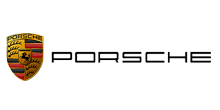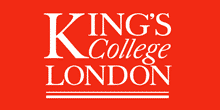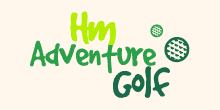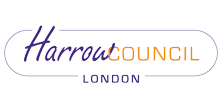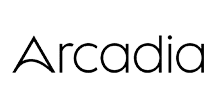 Looking for more services?
Save time and money - from fencing to patios and decking, we can build your dream garden in one project at a cost effective price. Book a site visit and let us know if you're interested in any of our other services and we can provide you with an 'a-la-carte' quote at the same time at an exclusive rate.
Book a site visit
Part of