Competitive Pricing, Unbeatable Support
New Lawn are able to offer trade accounts to all types of customers ranging from landscape gardeners to larger established artificial grass specialists. We're able to provide next day delivery and also additional support via our dedicated teams of managers of whom have years of knowledge and experience within the industry.
Are you a Trade or DIY customer?
A partnership offering real benefits
New Lawn are also looking to work with dedicated partners, this means if you are already or are wanting to be an industry known artificial grass installer, we're looking to help you achieve this via the number of methods below!
Quick Samples
We will send samples directly to your customers address or provide you with ample volumes of samples to leave with your customer.
Lead Generation
Let New Lawn do the hard work for you by generating new enquiries in your area, they will be provided free of charge.
24/7 Support
If you have a question on any of our artificial grass products a member of our customer service team will be happy to help anytime of any day.
Invoicing & more!
We're able to provide entire back office solutions to help with your day to day operations, leaving you to focus on what you do best, installing artificial grass!
Join Now!
Trusted by family, councils, schools and more!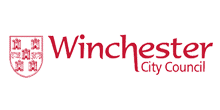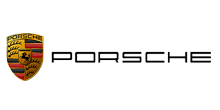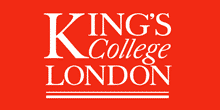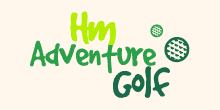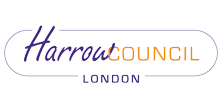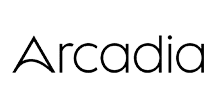 Looking for more services?
Save time and money - from fencing to patios and decking, we can build your dream garden in one project at a cost effective price. Book a site visit and let us know if you're interested in any of our other services and we can provide you with an 'a-la-carte' quote at the same time at an exclusive rate.
Book a site visit
Part of