Artificial Grass Samples.
New Lawn Artificial Grass Ltd offer a mixture of sample packs ranging from Best for Pets to Commercial Solutions. We're extremely confident that our ranges of artificial grass will exceed your expectations, this is why we would urge you to order a free sample pack today to see for yourself.
We're able to price match a lot of current suppliers in the market however our products are unrivalled within the industry.
We offer a free no obligation quotation service for any supply and installation enquiries, once you complete the below form, a member of our team will be in contact to discuss your requirements in more depth, provide a ballpark quotation over the telephone and then if you're happy we can organise a free site visit to provide an accurate quotation.
Trusted by family, councils, schools and more!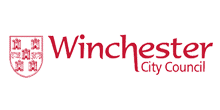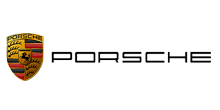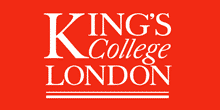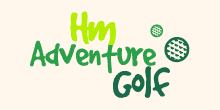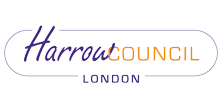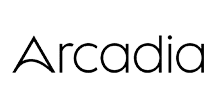 Looking for more services?
Save time and money – from fencing to patios and decking, we can build your dream garden in one project at a cost effective price. Book a site visit and let us know if you're interested in any of our other services and we can provide you with an 'a-la-carte' quote at the same time at an exclusive rate.
Book a site visit
Part of