Artificial grass is suitable for a wide range of areas of commercial use. Areas with low exposure to sunlight, high footfall and even small areas are suited for artificial grass; such as pub gardens and around swimming pools. Our grass is hard-wearing, safe and long lasting. The operatives have experience installing bespoke projects such as putting greens and complex display areas.
Book a FREE Visit
From office chill-out areas to festivals, concerts and exhibitions, New Lawn can transform an area to stand out – the list is endless! Over the years, we have found architects and designers applying artificial grass in ways which we couldn't imagine. Have a new idea? Speak to a member of our team to discuss how we can turn your idea into reality.
Book a FREE Visit
Artificial grass is a great solution for schools and nurseries. It can completely transform an area, provide a safer solution for children playing and is perfect for high footfall areas such as play areas. There is also the added benefit of reduced maintenance costs.
We offer competitive prices for Schools and Nurseries and all projects include a risk assessment if required.
Book a FREE Visit
Trusted by family, councils, schools and more!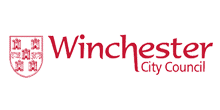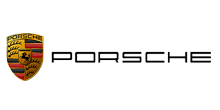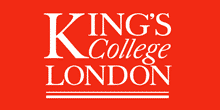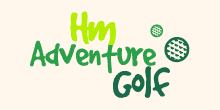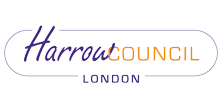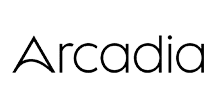 Looking for more services?
Save time and money - from fencing to patios and decking, we can build your dream garden in one project at a cost effective price. Book a site visit and let us know if you're interested in any of our other services and we can provide you with an 'a-la-carte' quote at the same time at an exclusive rate.
Book a site visit
Part of