Trusted by family, councils, schools and more!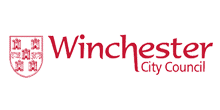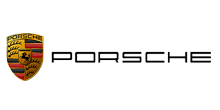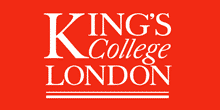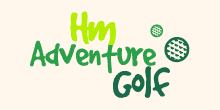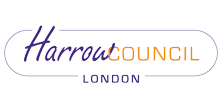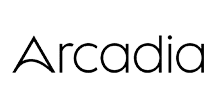 Looking for more services?
Save time and money - from fencing to patios and decking, we can build your dream garden in one project at a cost effective price. Book a site visit and let us know if you're interested in any of our other services and we can provide you with an 'a-la-carte' quote at the same time at an exclusive rate.
Book a site visit
Part of