Residential Installation.
Artificial grass is perfect for any home. It's a common misconception that artificial or 'fake grass' looks cheap and tacky – this couldn't be further from the truth. New technology, extensive research and a competitive market has transformed the industry. Our artificial grass is soft to touch, ultra-realistic and best of all it's low maintenance.
Both kids and pets love playing on our safe artificial grass and parents love it too as there's no mud to drag into the house!
Book a FREE Visit
Uneven Surfaces and Complex Projects.
Artificial grass is often used in areas which perhaps aren't suited to a traditional lawn. Areas which are uneven, high traffic, shaded or perhaps too small to allow real turf to grow are often replaced with our artificial grass. Our team has extensive experience installing 'seamless' artificial grass into small and large areas.
Book a FREE Visit
Putting Greens and Kid's Areas.
The beauty of artificial grass is that it's perfect all year round. That means no mud, less mess and very little maintenance. Often areas kids play in are heavily worn which means that real turf eventually wears out. These areas can be replaced with artificial grass which will reduce muddy prints and provide a softer landing for trips and bumps.
We also install precision Putting Greens in back gardens for avid golfers looking to get some extra practise. Our Pro Putt range is a high-end premium grass, suitable for putting greens.
Book a FREE Visit
Trusted by family, councils, schools and more!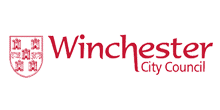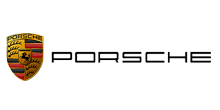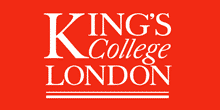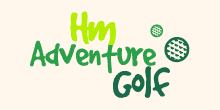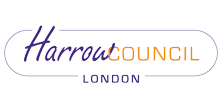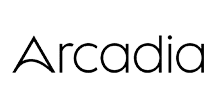 Looking for more services?
Save time and money - from fencing to patios and decking, we can build your dream garden in one project at a cost effective price. Book a site visit and let us know if you're interested in any of our other services and we can provide you with an 'a-la-carte' quote at the same time at an exclusive rate.
Book a site visit
Part of