Artificial Grass Putting Greens.
New Lawn practice greens are designed to provide the truest roll of the golf ball and at a consistent speed of which you can come to expect from the best practice greens at any golf club.
The practice greens are capable of taking full golf shots for all short game practicing and are proven to be reliable and consistent during all weather conditions.
Book a FEEE Visit
Commercial Putting Green.
We're proud to have worked with some of the leading designers and constructors of bespoke mini and adventure golf courses in the UK. This has been across both indoor and outdoor crazy golf courses incorporating different themes.
Book a FREE Visit
New Lawn has many years' experience installing putting greens and our teams are capable of ensuring your putting green is uniquely designed to your requirements. It may be that you want consistent left to right breaks or want to practice your 6 footers, our friendly installation teams will be happy to assist you.
The only times you will need to perform any form of maintenance on a New Lawn putting green will be when the seasons change, this could be brushing some leaf's or at the most giving the putting green a quick clean with some water and a stiff brush. Once installed, you're able to enjoy playing all-year-round on a consistent putting green.
Trusted by family, councils, schools and more!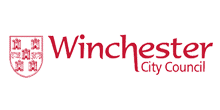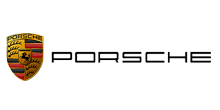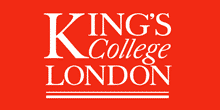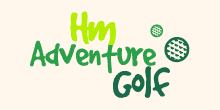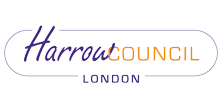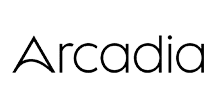 Looking for more services?
Save time and money - from fencing to patios and decking, we can build your dream garden in one project at a cost effective price. Book a site visit and let us know if you're interested in any of our other services and we can provide you with an 'a-la-carte' quote at the same time at an exclusive rate.
Book a site visit
Part of