Perfect for Schools and Nurseries.
Artificial grass is a safe, clean and long-lasting solution for outdoor areas in schools and nurseries. A common issue with high traffic outdoor areas is that natural grass doesn't last for long and quickly turns into mud and dead patches.
Book a FREE Visit
Safe, Child-Friendly Artificial Grass.
Artificial grass is a safe, durable alternative which helps reduce maintenance costs, bumps and scrapes which are commonly associated with normal grassed areas. At New Lawn, we offer a competitive price, a professional service and a quality product, giving you peace of mind.
Book a FREE Visit
The best way to discover our artificial grass is by booking a FREE site visit and ordering a sample pack. You'll be able to see first hand just how soft, durable and realistic new lawn artificial grass looks. Your pack will be delivered straight to your door in just a few days! There are various different options including shock pad available for additional padding.
Book a FREE Visit
Trusted by family, councils, schools and more!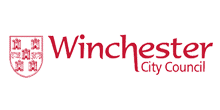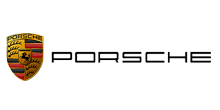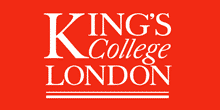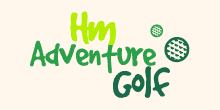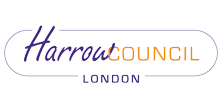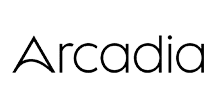 Looking for more services?
Save time and money - from fencing to patios and decking, we can build your dream garden in one project at a cost effective price. Book a site visit and let us know if you're interested in any of our other services and we can provide you with an 'a-la-carte' quote at the same time at an exclusive rate.
Book a site visit
Part of